West Coast Sex Therapy Center
Sex Therapists are licensed mental health professionals, trained to provide in-depth psychotherapy, who have specialized in treating clients with sexual issues and concerns.
Sexual concerns are legitimate and important. Therefore, individuals have a right to expect serious attention and expert knowledge when they consult therapists about sexual questions.
Sex Therapists focus their specialized skills to help individuals and or couples to deal with their sexual issues.
I specialize in working with all aspects of sex therapy from a psychobiosocial model which includes the following:
Low Desire & Desire Discrepancies
Performative-Based Sexual Scripts
Out of Control Sexual Behavior (OCSB)
Sexual Health (Desire, Arousal, & Pleasure)
Erotic Interests & Optimal Sexual Experiences (OSE)
Diagnosis of sexual disorders and or dysfunctions/Treatment of sexual disorders and or dysfunctions
Male Sexual Health/Erectile Difficulties/Delayed Ejaculation/Premature Ejaculation/Male Orgasmic Responses
Female Sexual Health/Vaginismus/Female Orgasmic Responses
Medical aspects of sexuality and sexual functioning
Issues of aging in sexual relationships
Dr. Yamonte Cooper is the Clinical Director of the West Coast Sex Therapy Center, Professor of Counseling, adjunct Professor of Clinical Psychology, Licensed Professional Clinical Counselor (LPCC 3666), National Certified Counselor (NCC 601327), AASECT Certified Sex Therapist Supervisor (CST-S), ICEEFT Certified Emotionally Focused Supervisor (EFT), and Certified Gottman Therapist. He specializes in working with couples, trauma, sexual dysfunctions, gender & sexual identity, depression & anxiety, borderline personality, grief, and other mental health problems.
He is the author of the forthcoming book Black Men and Racial Trauma: Impacts, Disparities, and Interventions and co-editor of the book Black Couples Therapy: Clinical Theory and Practice. Further, as a Fulbright scholar, Dr. Cooper exchanged best practices globally in career counseling and development.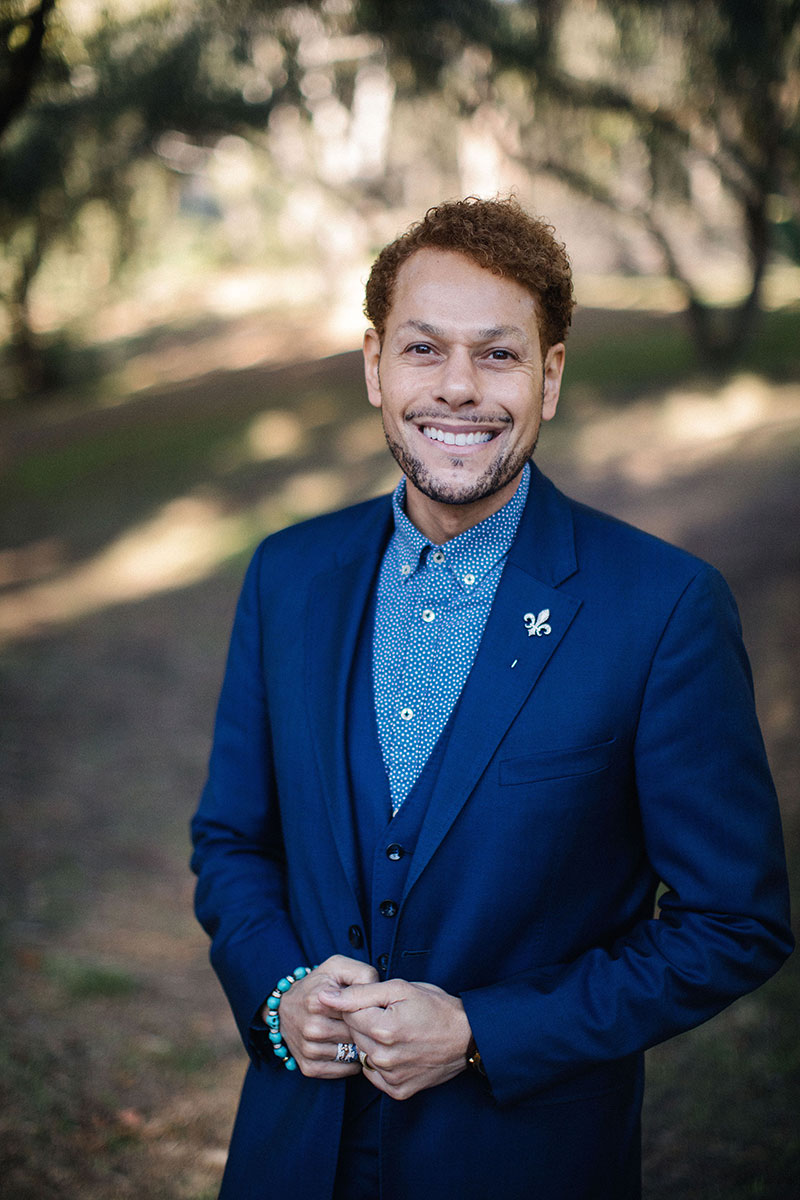 For more information about sex therapy, the sex therapy group, or sex therapy supervision, please send me an email through the below form or call (310) 912-7610.